Arizona Asian American, Native Hawaiian, and Pacific Islander Advocates aims to give marginalized communities a voice in politics through outreach and education
Arizona Asian American Native Hawaiian and Pacific Islander Advocates (AZ AANHPI Advocates) mission is to empower and engage the Arizona AANHPI community, encouraging civic engagement and educate the community on relevant public policies, to facilitate the creation of an equitable society and inclusive democracy.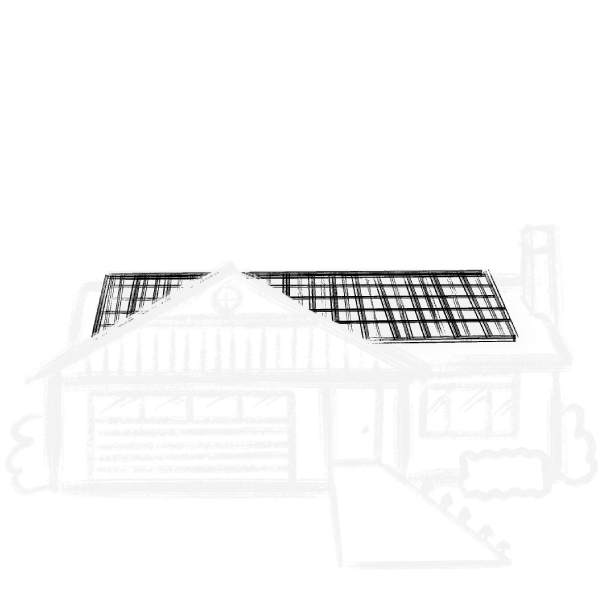 Arizona's future depends on climate resiliency
We will enable Community Solar in Arizona to reduce energy costs for working families, shape equitable clean energy solutions, and create good green jobs for our state. Democracy should work for all Arizonans
We will advance the Arizonans For Fair Elections Ballot Measure in 2022 & pursue an election day holiday to affirm and uphold equal access to the ballot for all.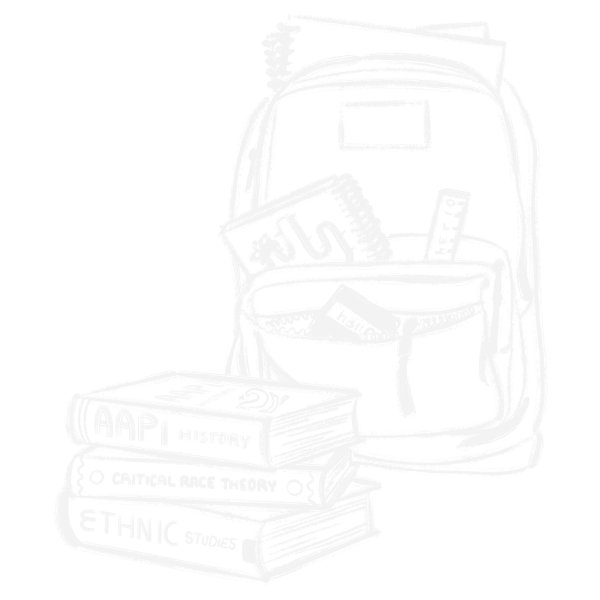 Education equity is the key to prosperity
We will invest in Community Schools to embrace comprehensive student support and connect families with the resources needed to thrive.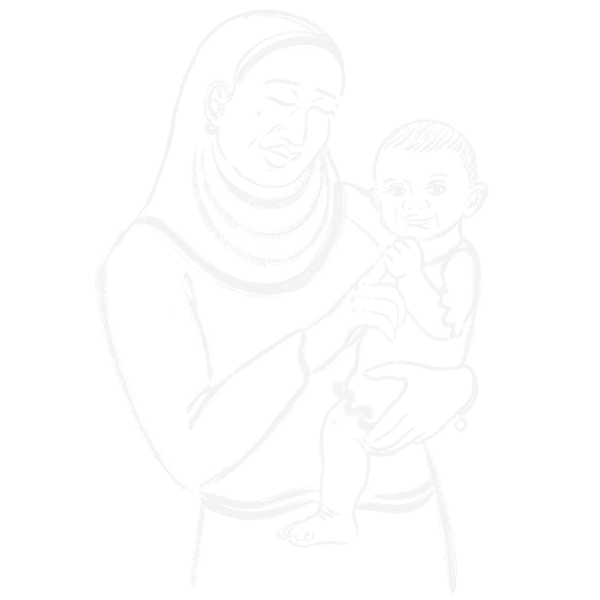 Wealth for communities, not corporations
We will advance Paid Family Leave in Arizona to support the health and well-being of all workers and families.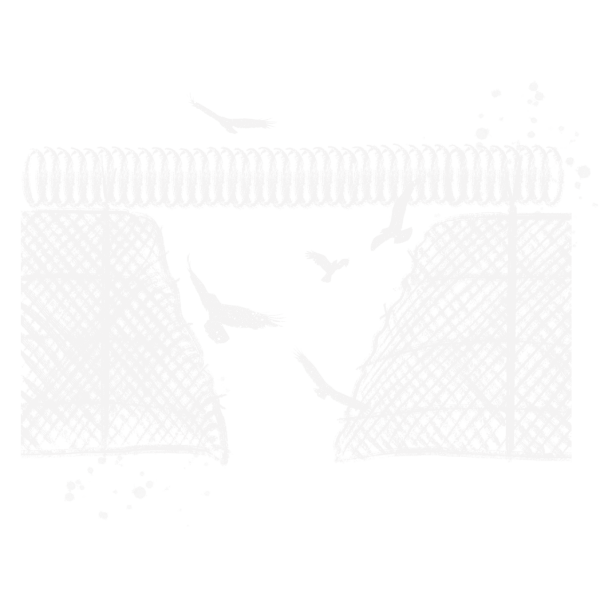 No one should get lost in the criminal justice system
We will roll back the influence of Private Prisons in Arizona to break the cycle of incentivizing incarceration for profit, and re-investing in our communities.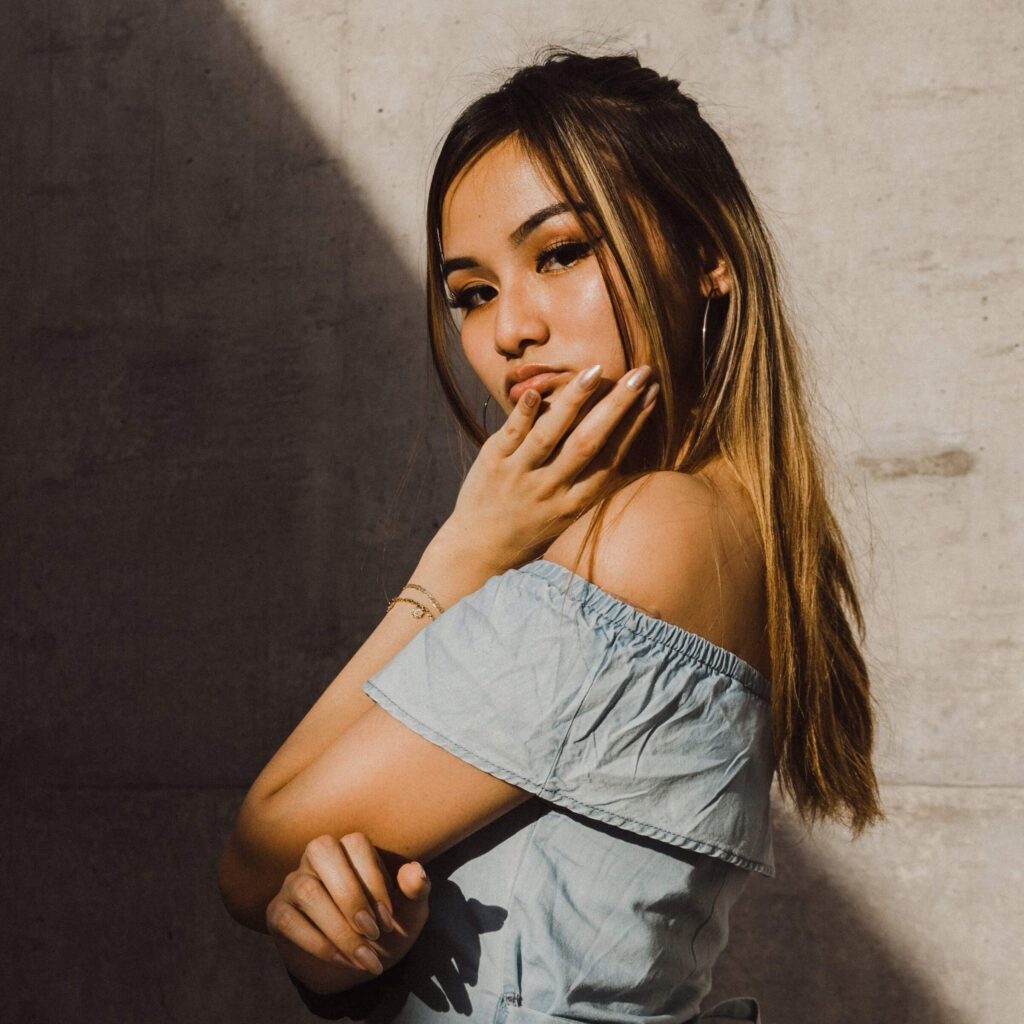 My name is Summer Tran and I was born and raised in Phoenix, Arizona. I am currently a senior at Arizona State University majoring in Criminology and Criminal Justice with a minor in Psychology. I like to sleep, hang out with friends, and drink boba on my free time.

I also serve as ASU VSA's President for this year. I am passionate about deconstructing the model minority imposed on Asian Americans and embracing my Vietnamese identity. With that, I acknowledge the faults within the community and strive to help make us better. I hope I'll be able to make a difference, even if it's small. As a PIVOT Fellow, I am excited to work with AANHPI Advocates to increase voter engagement!
Raised in LA, Minh graduated from Cal State LA with a degree in Asian & Asian American Studies. Throughout his college career, he has done numerous internships & fellowships around civic engagement, particularly voter education & registration.

As he recently moved to Arizona, he hopes to bring over his knowledge of community organizing with him to empower the Asian American community here.